When I was a kid, we lived on the East Coast and I remember
Crabtree & Evelyn
being a fairly big deal. The mall that we went to had a pretty good sized store that was jam-packed with every item that
C&E
made, as well as assorted goodies from Vera Bradley. Needless to say, my Mom and I became pretty frequent shoppers. For the seven years that we lived there, we used a lot of different
C&E
products, especially the
Gardeners
line, and mourned the lack of stores when we moved back to Texas. Sure, we could have ordered off of the website, but it wouldn't have been the same. There was something about going into the store and touching and smelling the products that made the experience so much better than navigating the well organized website. Maybe it was because I could take it home with me instantly instead of having to wait five to seven business days to get my hot little hands on it.
Over the weekend, my Mom and I finally stumbled into a locally owned florist and found out that they carry select
C&E
products. Elation ensued, as well as buying some talc-free body powder and room spray in the best fragrance ever:
Nantucket Briar
.
The talc-free body powder is a great alternative to perfume, as there is zero drying time, it won't stain or damage your clothes, and it's long lasting without being overly noticable and in your face. According to
C&E.com
, Nantucket Briar has notes of wild briar rose, bergamont,
ambergris
, spice, and vanilla. With all of those different elements fighting for attention,
Nantucket Briar
is a surprisingly light and clean scent that's reminescent of a really good bar of soap (without that gross soapy aftersmell) and the slip of the powder is like running your finger along a bolt of silk.
I love the delicate blue vines and flower design, especially against that creamy white background. Looks great on a vanity or dresser!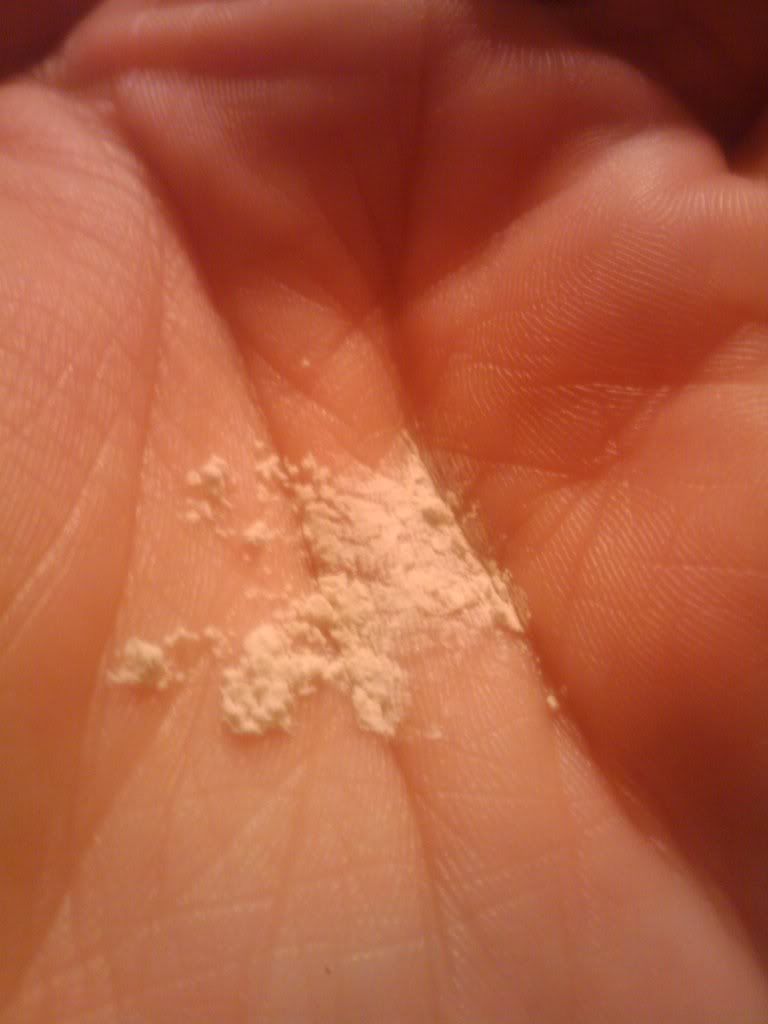 Very finely milled powder that seems to melt into the skin.
The names and packaging of the
C&E
products might sound like something a "New England WASP" would revel in, but there's nothing rigid about this at all; the fragrances are all light and clean while being subtly sexy and appropriate for everyone of every age.
Xoxo,
Ashleigh
p.s. Where's my
Vera
loving ladies?