What do you do when a lipstick gets smashed or breaks? Do you just toss it or try to salvage it? Apply it with a lipbrush or with your finger? When it happens to me, I make it into a gloss.
You'll need:
Smashed or broken lipstick
Rosebud salve, Vaseline, or lipbalm
Small container
I use approximately two parts lipstick to one part rosebud salve.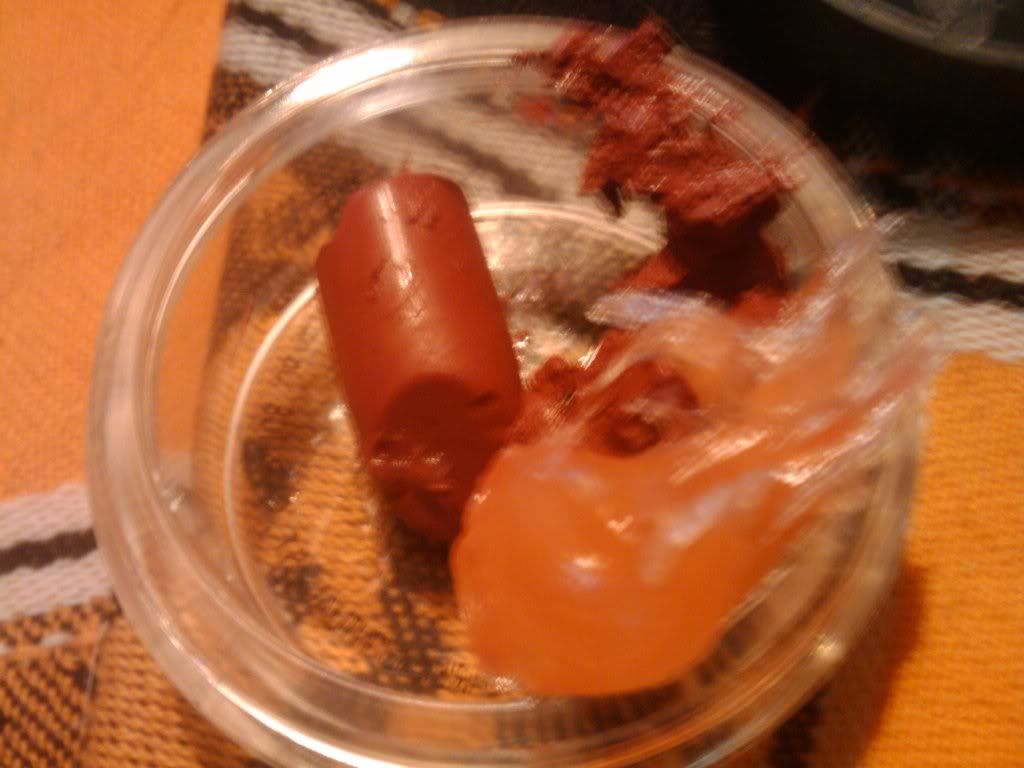 Mix, microwave for about 45-95 seconds, then mix again to make sure it's a homogenous mixture. Using the rosebud salve (or vaseline... or lip balm...) gives the gloss moisturising properties and makes it a little sheer, so application is practically goof proof.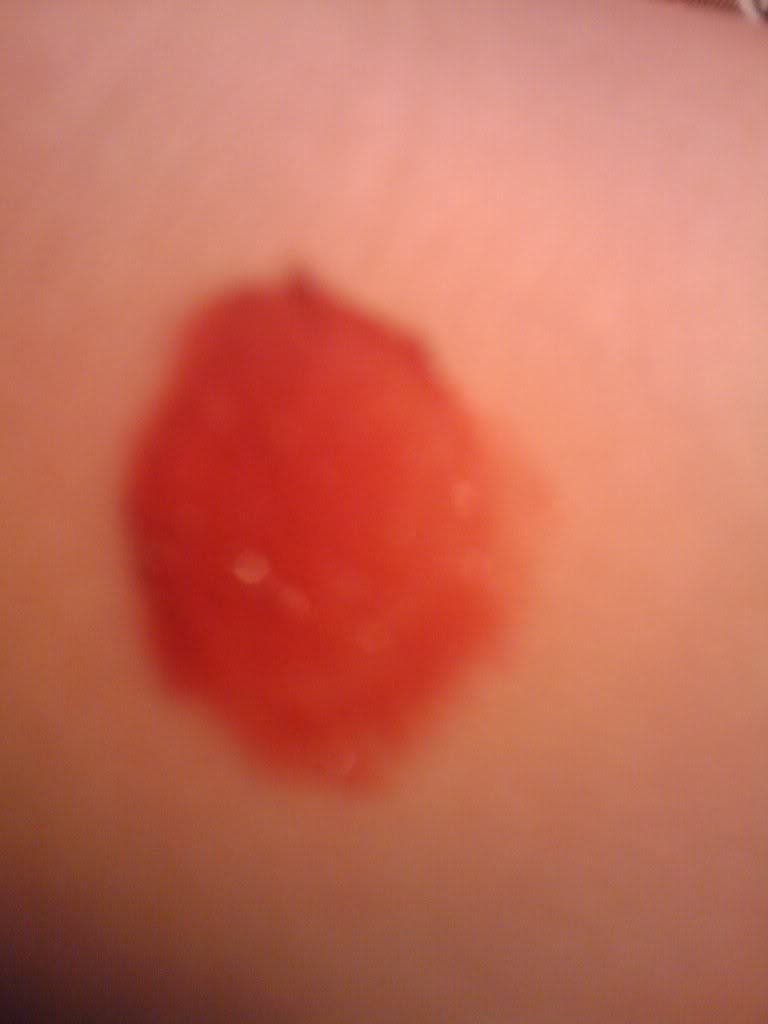 Finally, something to do with my Bare Minerals containers ;)
XOXO,
Ashleigh