I love mint, especially when it's added to lipglosses and lipsticks, so it's no surprise that I adore C.O. Bigelow's line of mint infused lip products.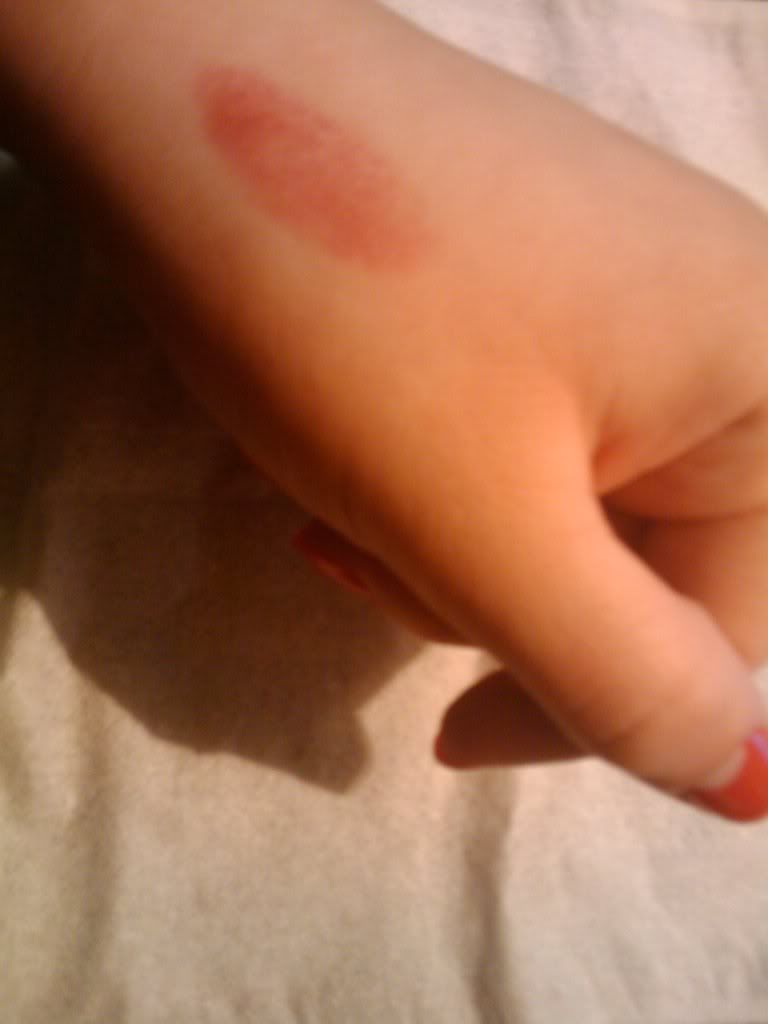 On days that I want to wear my "signature" red lips, but don't want a bold lip, I turn to C.O. Bigelow's Vitamin Mentha Tinted Lip Balm in Merlot. Merlot is a beautiful, sheer, wine coloured red that softly defines my lips while conditioning them and freshening my breath.
According to the Bath and Body Works website, Bigelow's Tinted Lip Balm is packed with nourishing vitamins, mineral, and goji berry extract, which explains why my lips always feel so soft and supple after use.
Since I'm the kind of gal who likes to coordinate my nails and lipsticks, the Tinted Lip Balm is great, because it's sheer formula is such a no-brainer and looks wonderful with just about anything.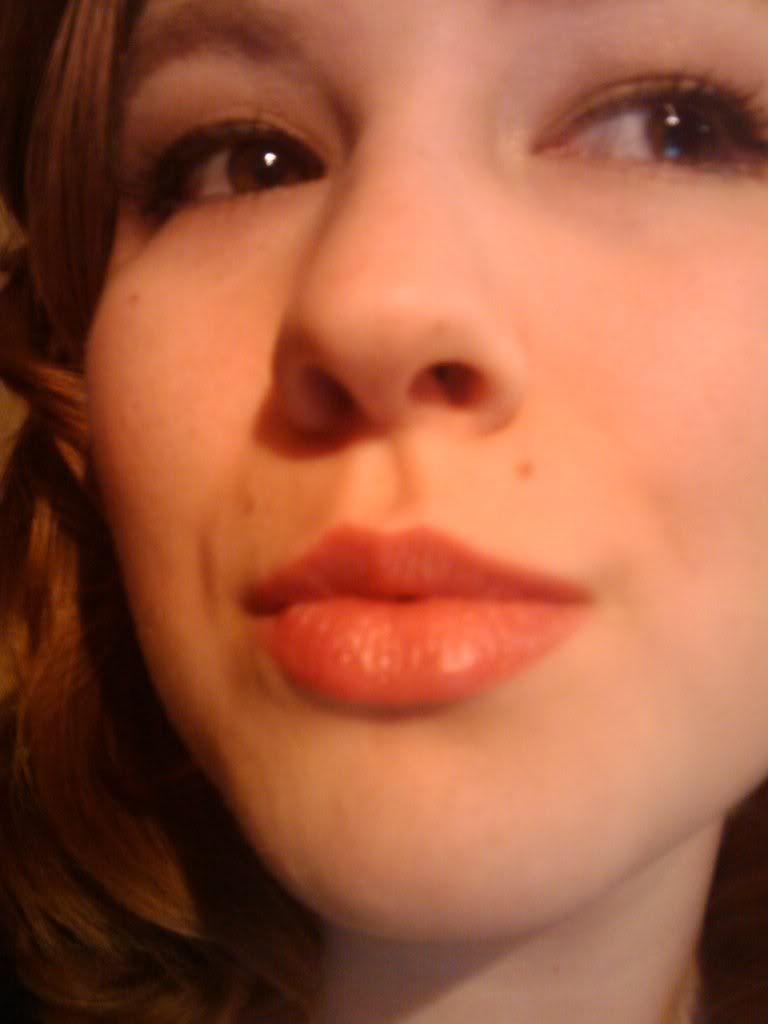 The only thing I don't particularly love about Tinted Lip Balm is that it's very soft and has a tendency to break on me, so my lipstick is always slightly tilted and I have to look in a mirror while applying.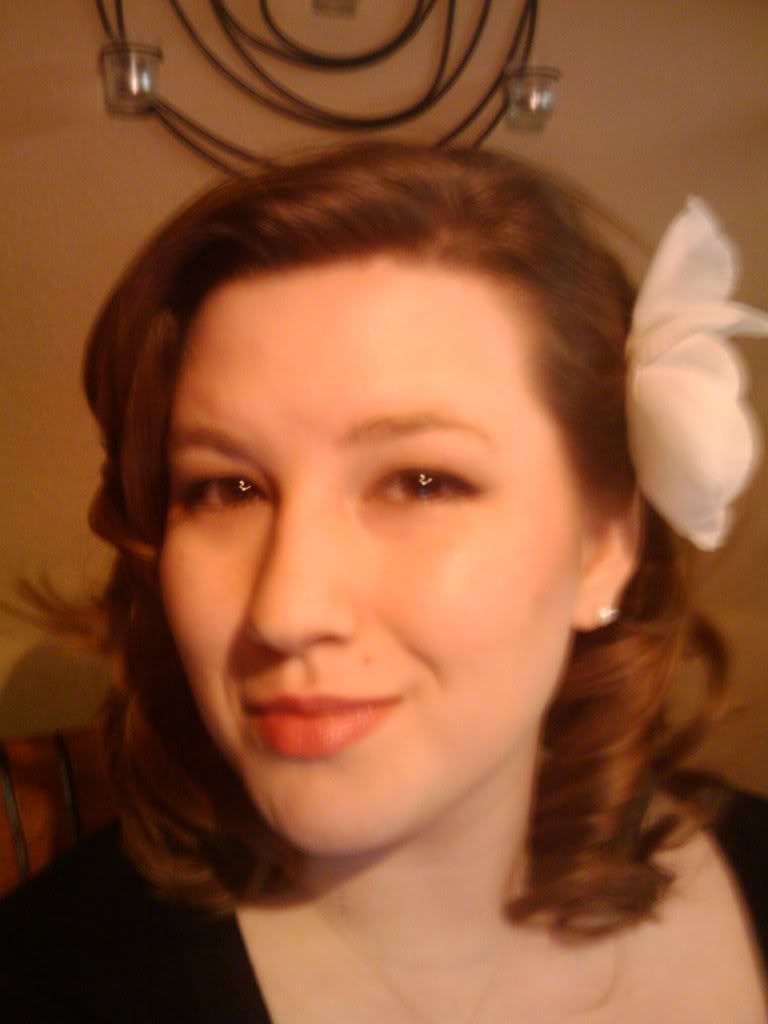 Cost: $7.50 at Bath and Body Works
Grade: B+