Soap and Glory's Marvelips is so phenomenal (both in name and product) that I don't feel the need to try to be witty or clever with the blog title tonight.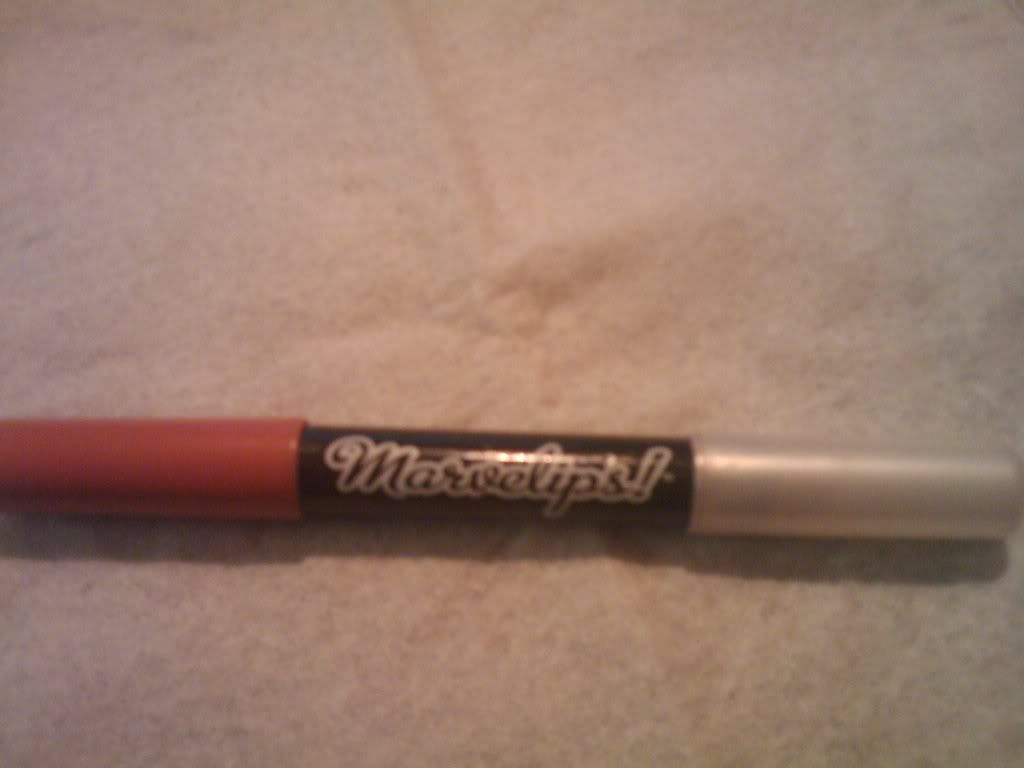 I've been a big fan of Soap and Glory for quite some time now, because the products have consistently exceeded my expectations and been quite easy on my wallet.
Marvelips is a double-ended lip pencil with a rosy-pink shade on one side and an almost pearly-white highlighter on the other side. The end results give you full, kissable looking lips without being too heavy.
I start out by lining just along my lip line- however, if you want your lips to look a bit fuller, line just outside your natural lip line. Make sure you don't line too heavy handed, or else it'll look very obvious.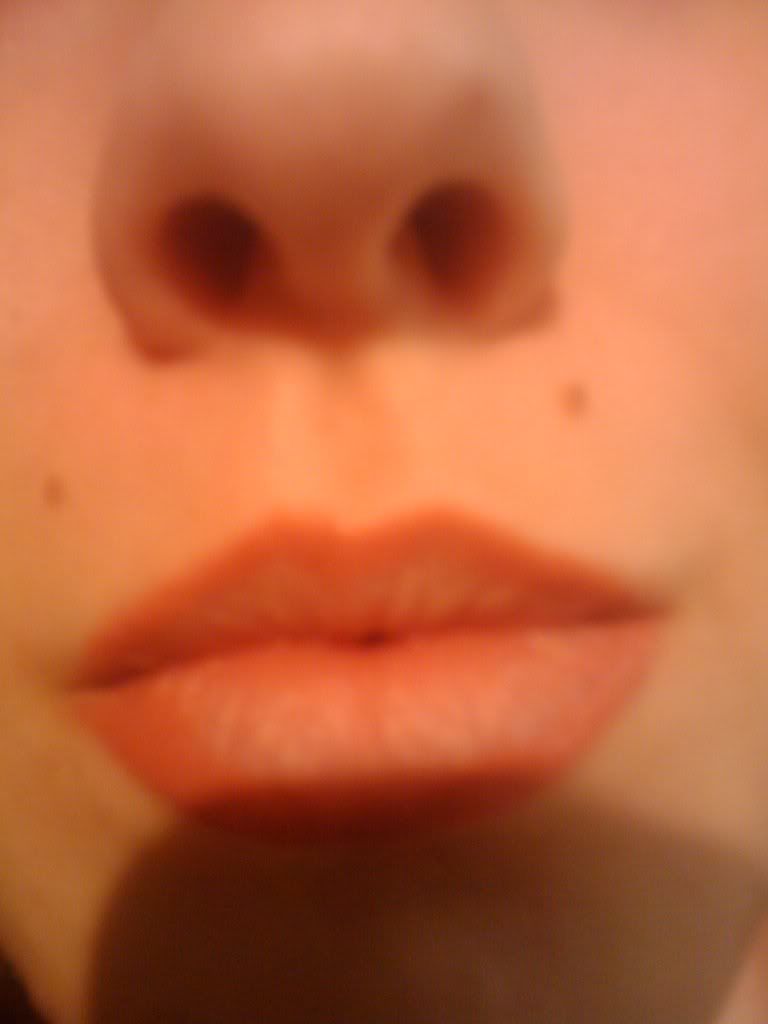 I then fill in my lips, both top and bottom, and use the highlighting end on my cupid's bow, right in the peaks, and I draw an upside "T" on my lower lip. This helps to softly define the centre of your mouth, drawing attention to it and giving the illusion of fullness. (Added bonus, the pearly-white highlighter makes your teeth look brighter!)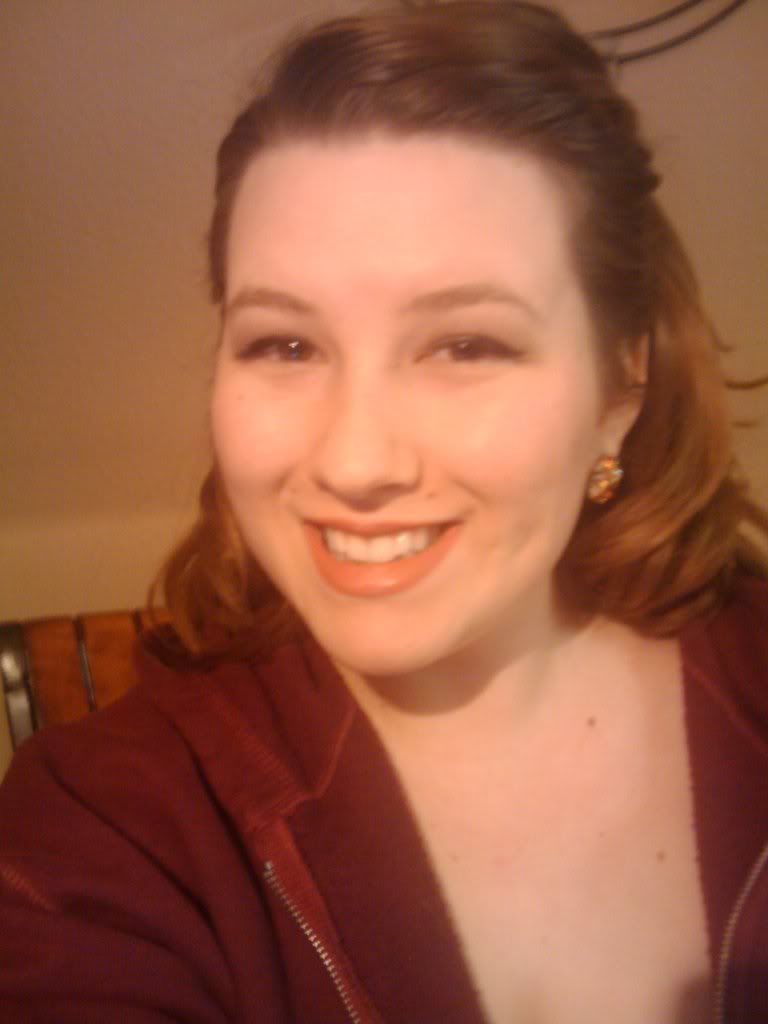 (Do, please, excuse the hoodie and Cheshire grin. I've been working all day and am running on caffeine)
As you can see, Marvelips is not a super-bold, in-your-face lipstick. It's a very subtle way to draw attention to your lips and give a bit of beautiful definition.
Cost: $9.99 at Target
Grade: A