I'm a Clinique gal, no doubt about. I've been using their skin care line on-and-off for the past seven years and it's one of the best, if not
the
best skin care lines I've come across. A few weeks ago, I got a full-size tube of Clinique's Rinse-Of Foaming Cleanser Mousse, which I was extremely excited to use.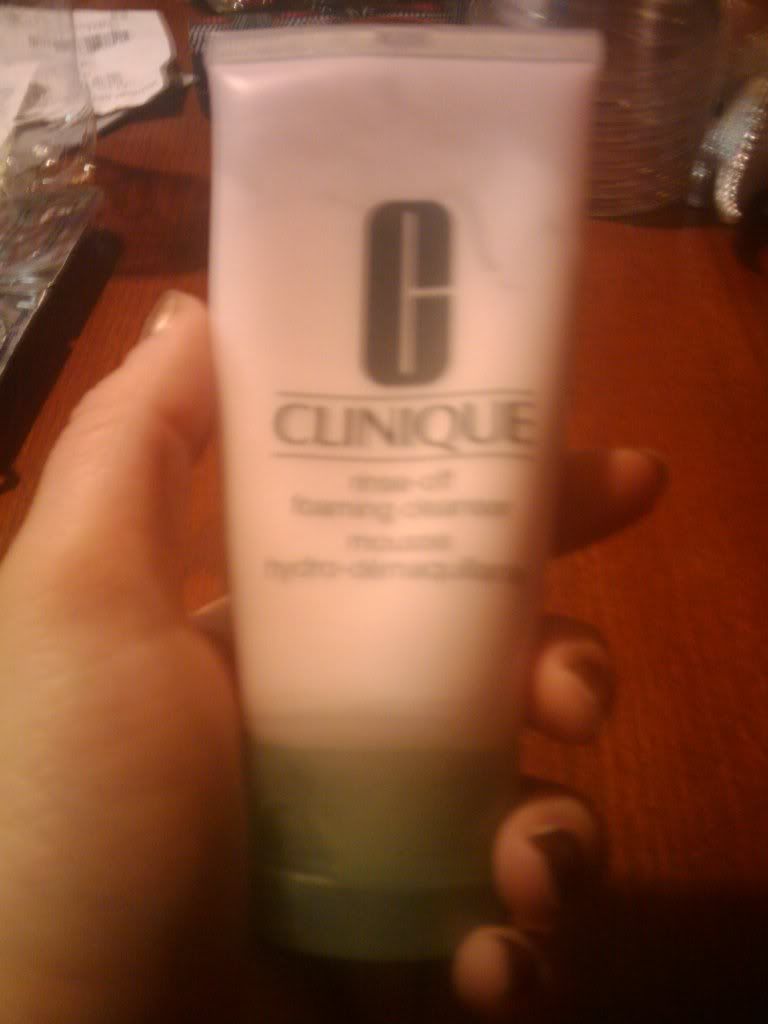 The first three days I used the cleanser, I loved it- it did every thing that I want a cleanser to do, including removing all traces of that day's make up. However, on day four I noticed that my skin had become extremely dry, flakey, and red throughout my T-Zone. I was, understandably, distressed! You can't have lovely, flawless looking skin if it's red and peeling. At first, I thought that it was perhaps the colder weather we've been experiencing here in Texas, but after testing all of the products I had been using lately, I found the culprit: my Clinique Rinse-Off Foaming Cleanser. Alas.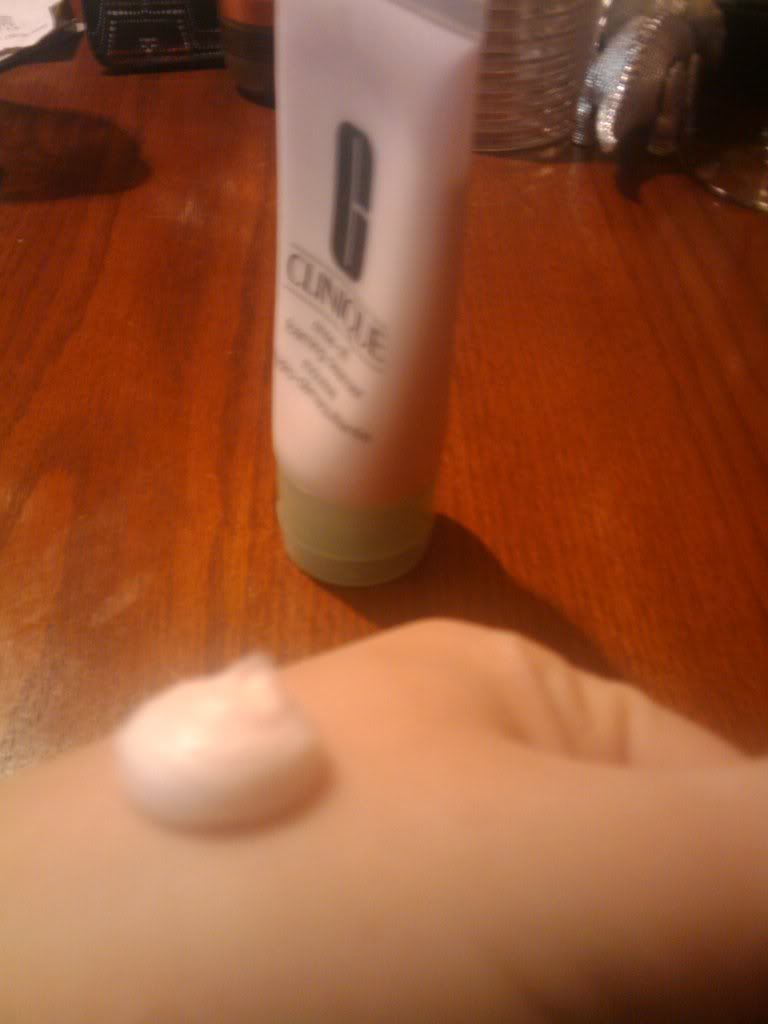 If you're like me and you have normal/combination skin, I'm going to go ahead and tell you to pass on this product.
BUT
, if you have extremely oily skin that does not dry easily, this may the perfect cleanser for you.
Cost: $18.50 at the Clinique counter
Is It Worth It: Not so much