Every so often, we all need to take a break and have some "me" time. A little time away from the stresses of daily life, even if it's just for a few hours once a week, is one of the best things for you. I usually have my "me" time on a Wednesday or Thursday, as it gives me time to unwind so I can go into the second half of the week with a chipper attitude.
I like to start off my "me" time by slathering my hair with the fabulous Ojon Restorative Hair Treatment.
Since I use hot tools almost every day, my hair takes a bit of a beating, and I like to keep it as soft and healthy as possible. Ojon Restorative Hair Treatment is my go-to hair treatment, because it leaves my hair feeling soft and nourished without weighing it down. My hair is noticeably shinier, holds style better and has more bounce after leaving it on for about an hour. However, I will note that there are some nights where I have slept with the Restorative Hair Treatment on and my hair felt even softer the next morning.
As you can see from the picture, with the Restorative Hair Treatment on, the hair does not get oily looking, nor is it cloaked in pastel coloured goop like some hair treatments. If you
really, really, really
wanted to, you could run errands with it on to give it extra time to sit, as well as allowing you to multi-task.
Now, for the bad news... A 1.35 ounce pot of Restorative Hair Treatment will set you back about $21 depending on wherever you get it. I can honestly say that 1.35 ounces normally lasts me between six and eight weeks, and my hair is quite thick. That breaks down to about $3 per treatment, which is much less than what salons charge for a deep conditioning treatment. This product is definitely more of a splurge than an every day expenditure, but your hair will thank you. Some people may not like the smell of the Ojon line, because it is a very heady, Earthy smell that I would describe as very "masculine," however the smell is one of my favourite parts.
During my "me" time, I also like to use a good masque so that my skin has that nice, clean feeling that everyone loves. A while ago, I did a post about Queen Helene's Mint Julep Masque, and while that is one of the best ones, I'm also quite fond of Soap and Glory's The Fab Pore.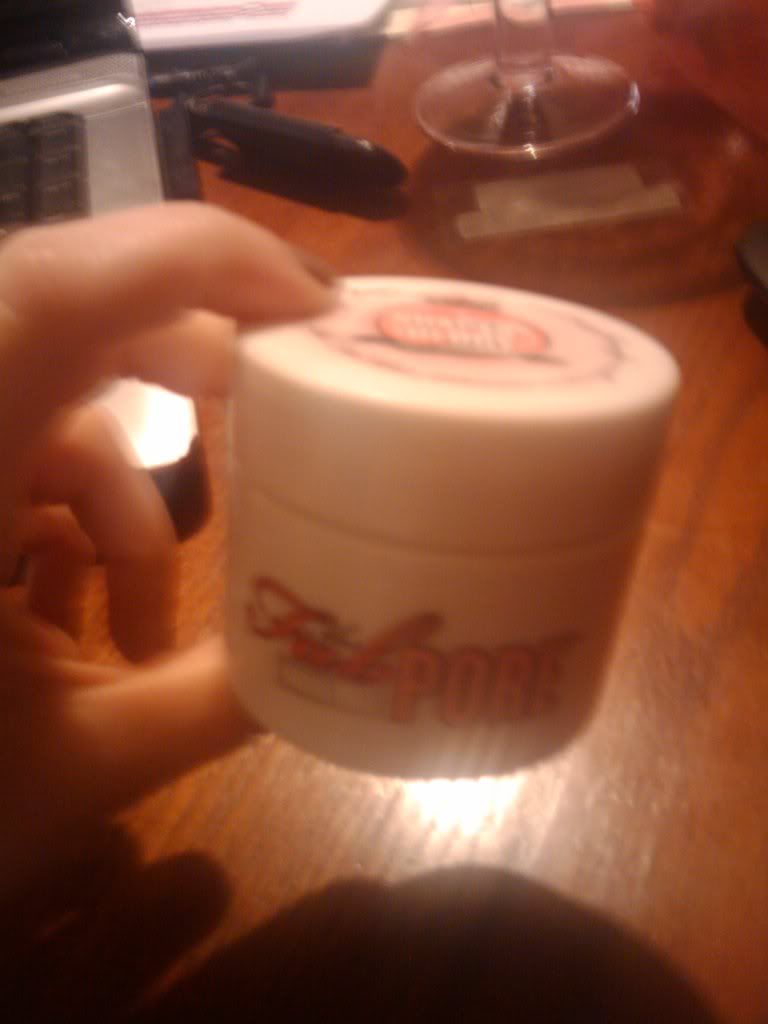 The Fab Pore is a slightly pink clay based formula with little green balls of "Poreshrink-R Complex" scattered throughout it. As you apply it with your fingertips, the green balls break and the contents mix with the rest of the masque, giving an even application across your skin.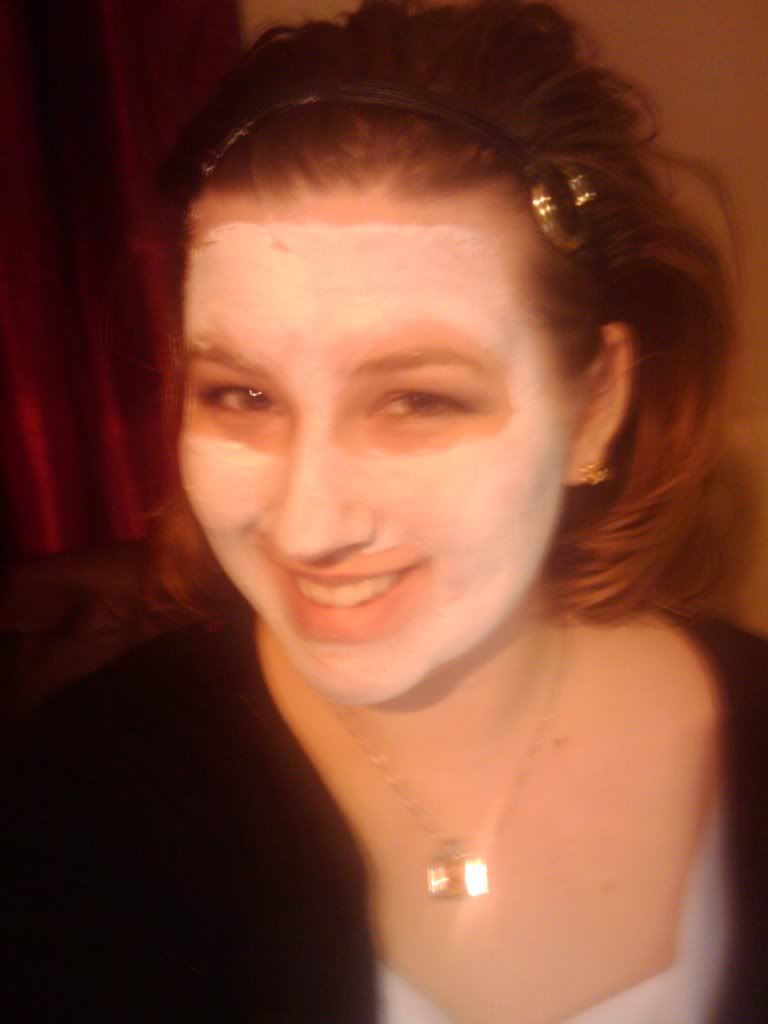 The Fab Pore is great for those of us who have oily/combination skin or who have enlarged pores. As I've mentioned before, I have combination skin that gets oily in my T-Zone, coupled with slightly enlarged pores. The Fab Pore has absolutely worked wonders with my skin- my pores are noticeably smaller and my skin is much less oily after use. I've also noticed that my skin is more receptive to my moisturizer and foundation after use, so that's definitely a benefit!
Compared to Ojon, Soap and Glory is more in everyone's price range with The Fab Pore running $12.99 at Target.